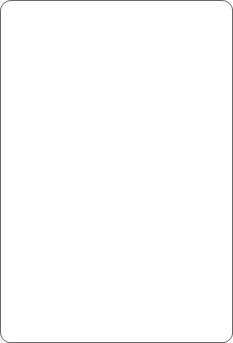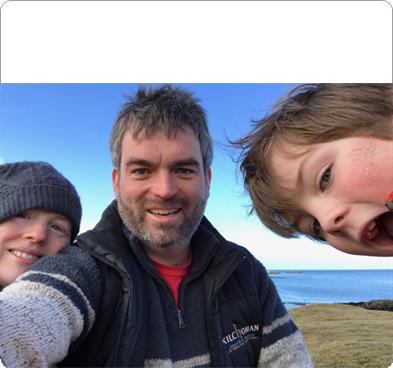 Struthach is a media production company based on the Isle of Mull.

Alasdair is a freelance filmmaker and podcaster, working within within Film Education for both The Centre for the Moving Image (Edinburgh) and La Cinémathèque Française (Paris). Georgia is an artist & maker.

Here's a selection of our work. If you think we could be any use to you or your project, do get in touch. Or just drop us a line to say hello.

To see some of our other work and projects please visit alsatch.com georgiasatchel.com and whatwedointhewinter.com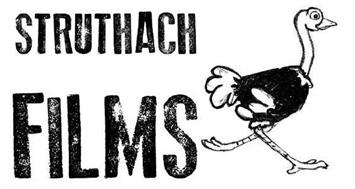 Contact:
Alasdair & Georgia Satchel, Linicro, Dervaig, Isle of Mull

struthach@gmail.com 01688 400416 / 07769795844

How To Drive On Single Track Roads

Animation by Georgia,
music by Alasdair

Island Bakery recruitment film

By Alasdair

Marketing Mull & Iona -
Tobermory & the North East

By Alasdair, music by Duncan Lyall from his album Infinite Reflections.

Darth Vader at Home

Story & Voiceover
by Coll Satchel (age 4)

Animation by Coll & Georgia,
Edited by Alasdair

This film by our son, Coll, was winner of Best Animation (under 14) and Best Film in Festival for the first Scottish Youth Film Festival in 2015
Sùil Air Ardchiavaig - ROMHC

By Alasdair
Mull & Iona Seafood Trail

By Alasdair

Understanding Cinema

By Alasdair
Fank

By Alasdair
Marketing Mull & Iona -
Dervaig & the North West

By Alasdair
Marketing Mull & Iona -
Offshore Islands

By Alasdair
Ulva

By Alasdair